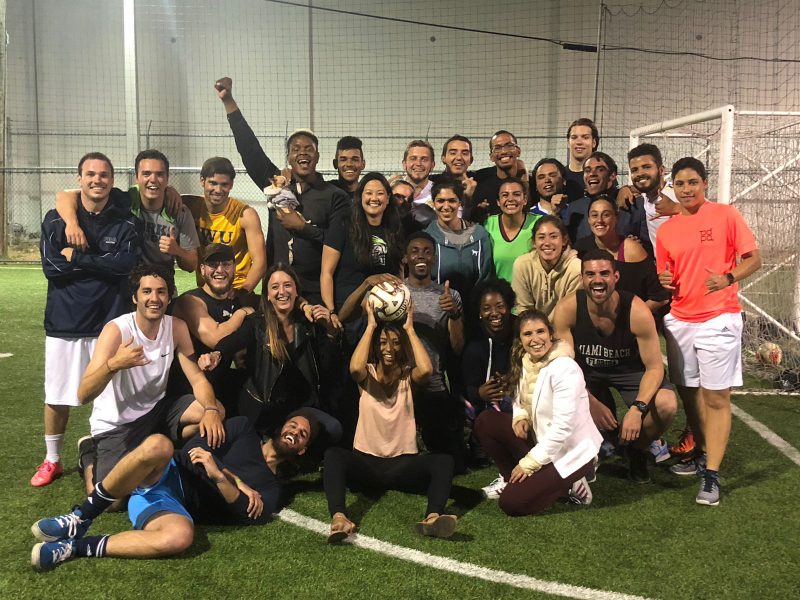 February 28, 2018 symbio18q 0 Business, Success
Flex Your Leadership Muscles Through Team Sports Urges Symbio Global
Sales and marketing firm Symbio Global is first and foremost a people business and is committed to guiding its
workforce towards professional success. The firm recently spoke about how it is utilizing team sport to strengthen
leadership skills and bring everyone within the company together.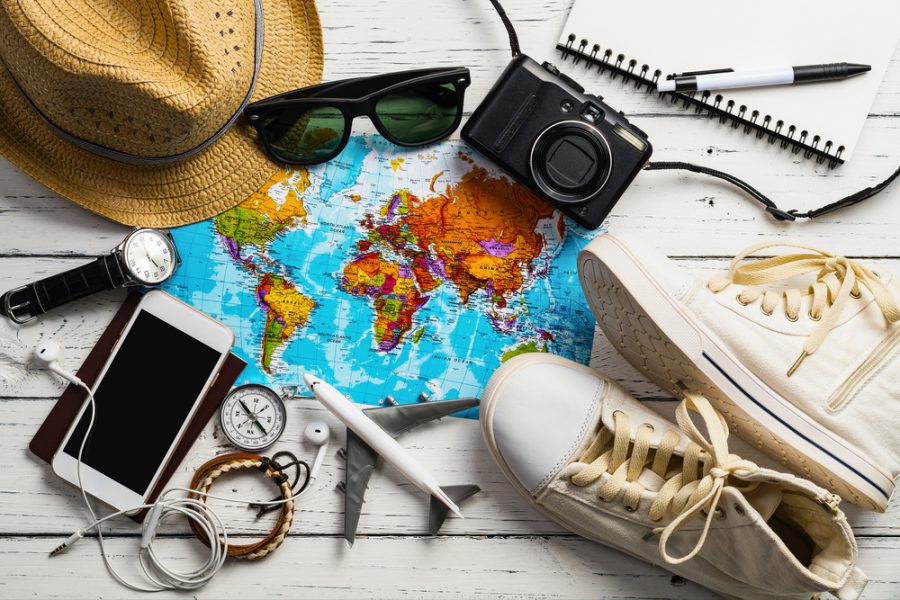 February 23, 2018 symbio18q 0 Company Growth
Symbio Global Reveal How Travel is Transforming the Business
Miami based Symbio Global is adamant that the experiences gained through travel can accelerate a person's
professional success. As such, the firm has detailed its upcoming travel plans and spoken on why it is committed to
offering its workforce regular opportunities to see the world.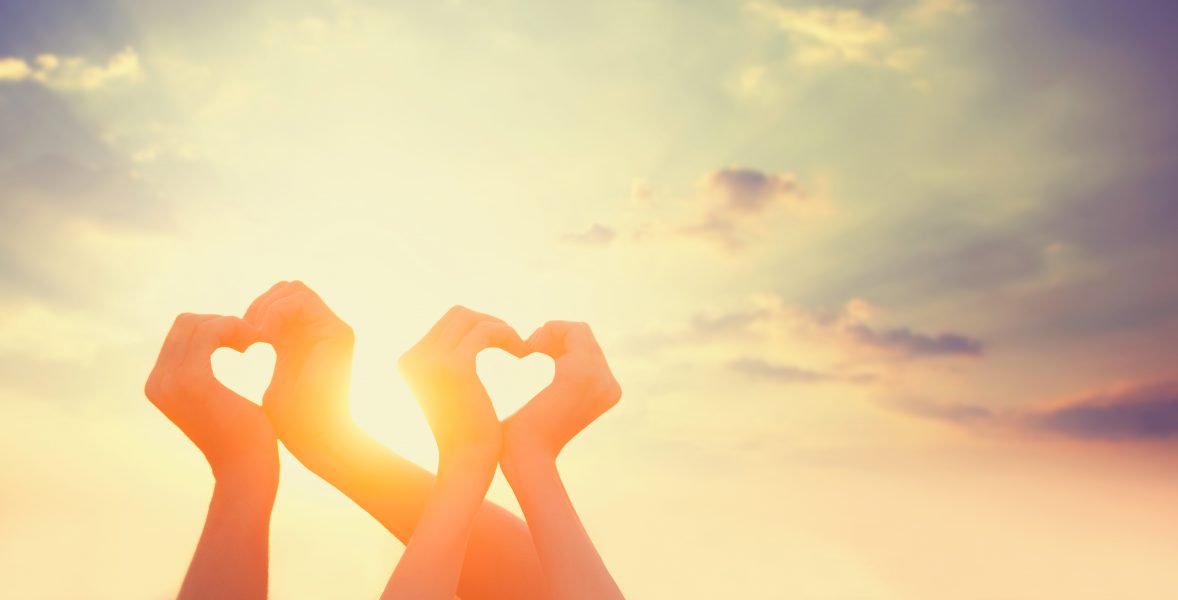 February 16, 2018 symbio18q 0 Company Growth
Symbio Global Inc. Reveals The Most Important Skill that Sets it Apart from the Competition
The CEO of Miami's newest sales and marketing firm, Rania Baker has discussed the core skill that attracted her to the
industry and why she believes it is an essential component of industry success.
February 7, 2018 symbio18q 0 Uncategorized
Symbio Global Utilizes Growth to 'Give Back' as it Lands a Brand New Client
Since opening its doors in January, Symbio Global has worked exclusively with a leading charity client and become
instrumental in generating public support for its valuable work.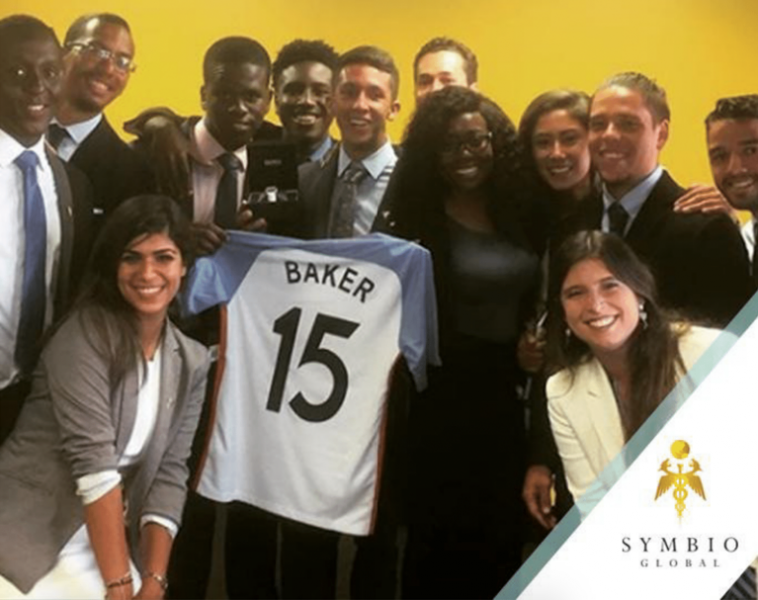 February 1, 2018 symbio18q 0 Uncategorized
CEO of Symbio Global Opens Up about the Motivations Behind the Company
As Miami's newest outsourced sales and marketing agency, Symbio Global is eager to make its mark on what is fast
becoming a highly competitive industry. In an exclusive interview, Rania Baker, CEO of Symbio has revealed her
motivations for starting the firm and what she believes makes it different.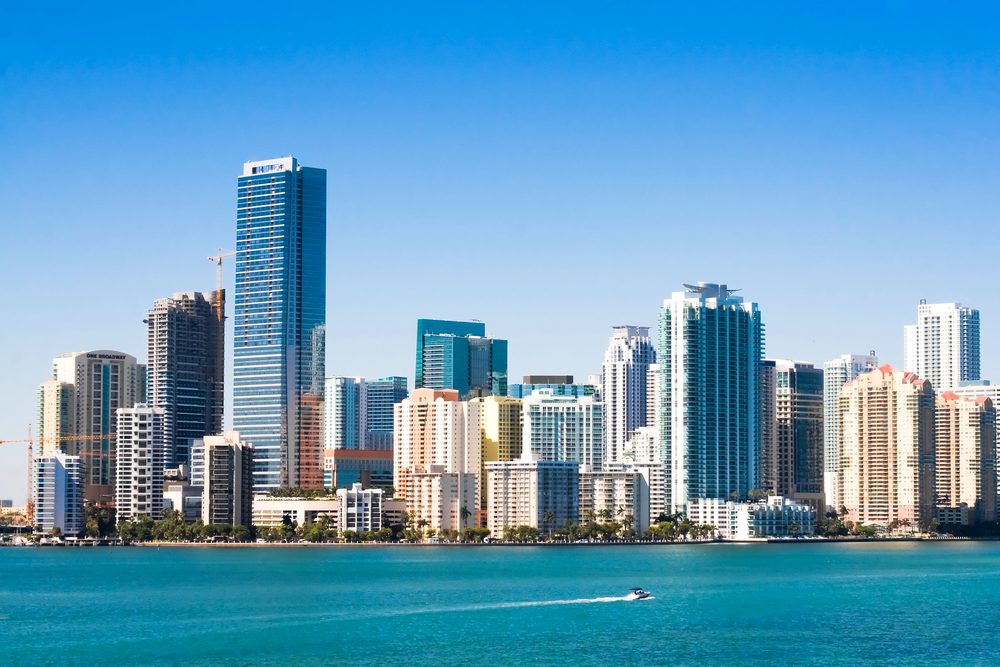 December 21, 2017 symbio18q 0 Uncategorized
SymBio Global, Inc.
More Infomation Coming Soon!